NORTHWEST ARKANSAS - DALLAS - SAN ANTONIO - BEYOND
AIRBNB PROPERTY MANAGEMENT
Running an Airbnb Business Can Be Hard.
As of 2022, Airbnb has 5.6 million active listings in 220 countries, and 150 million people use Airbnb to book vacation stays or experiences. Whether you already own vacant properties or plan to invest, there is no time like the present to get into the Airbnb/short-term rental business. At Sojora, we are your trusted Airbnb management company that can help you maximize your short-term rental investments through Airbnb property management in Northwest Arkansas, Dallas, San Antonio, and beyond.
Airbnb Property Management Services
Our Airbnb Property Management Services
At Sojora, we consider ourselves a full-service Airbnb management, short-term rental property management team. You have many needs when it comes to managing your Airbnb properties. Those needs must be addressed in order for your properties to stay occupied and continue to positively cashflow. Take a look at just some of the levels of service we provide as your chosen Airbnb property management company.
We currently offer full-service Airbnb property management services in Northwest Arkansas, Dallas, and San Antonio, but we are always open to chatting about new markets as your trusted Airbnb management company.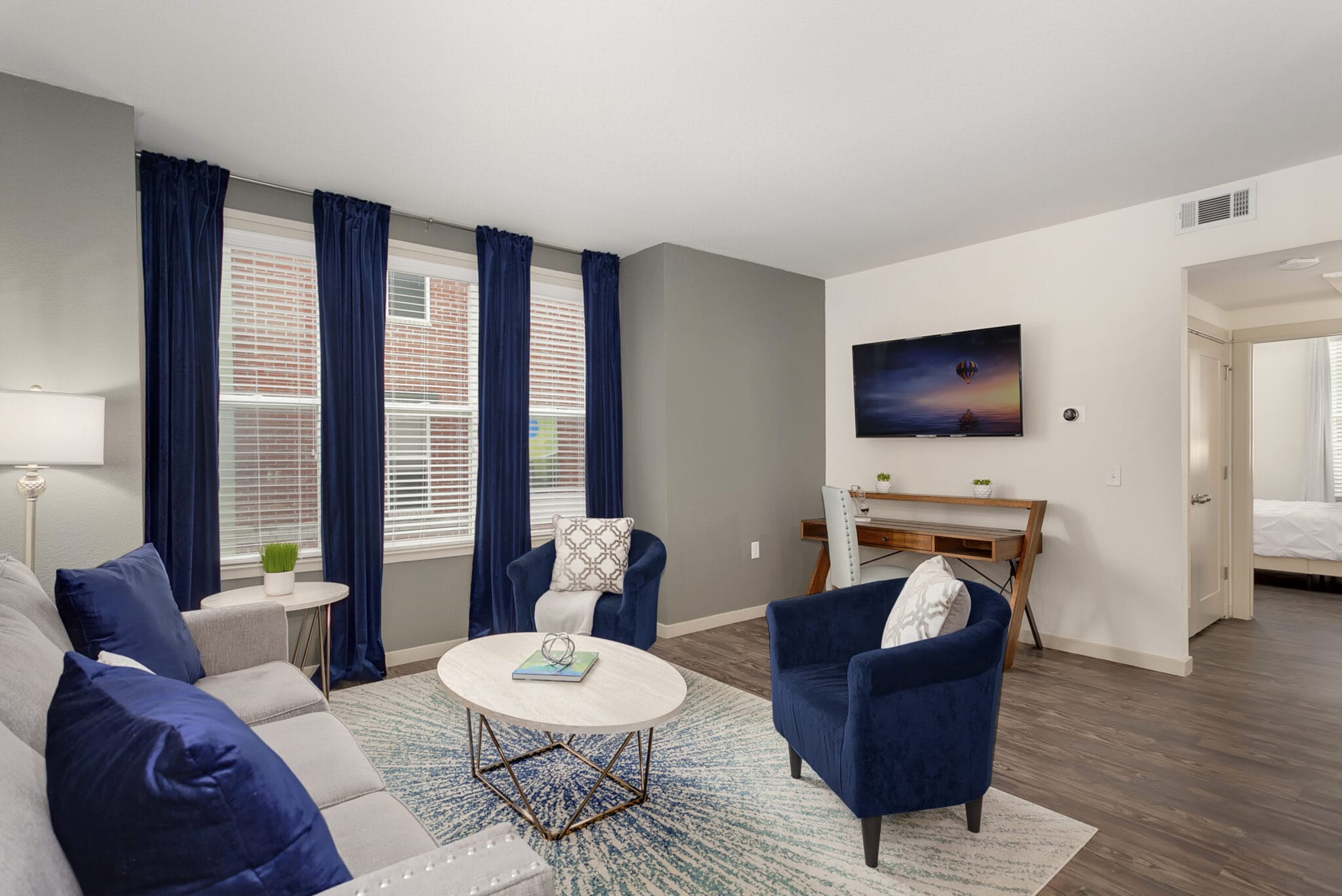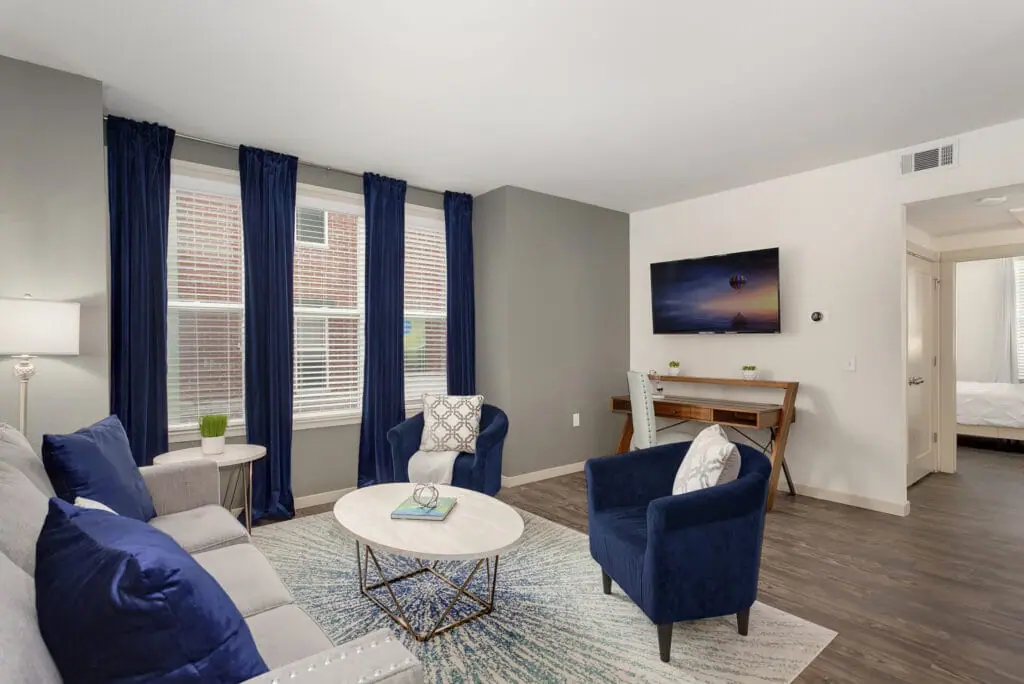 We understand that hiring a short-term rental property manager is a big step. At the end of the day, it all comes down to trust.
Are you worried about handing over the keys to your property and business to someone else? Are you unsure what this type of business partnership looks like? Are you worried that you can't afford to hire an Airbnb property manager?
These are all valid concerns.
So why should you hire us? Because we will make a commitment to you and your property. A commitment that embodies our values below.
It can be overwhelming to find, interview, and hire an Airbnb property management company. Because we are investors as well as managers, we understand how important it is to form a partnership that is beneficial for both parties. We are always happy to hop on a no-obligation call with investors to answer questions and learn more about your business. If we are not the right fit, then we will be upfront and honest. We are not in the business of persuading people to hire us, we want to create lasting partnerships with our clients.
We don't believe in gatekeeping information from people, especially when it comes to making financial- and business-related decisions. You can rely on us to be fully transparent at all times. There are no hidden fees, no hoops to jump through, no limits on how much you want to use your property, and no long-term contracts.
Short-term rentals, Airbnb, vacation rentals, whatever you want to call it is a hospitality business. That means everything we do is done with a focus on hospitality and doing the right thing, both for the guest and for our clients. We strive to provide outstanding stays for people, as well as fantastic returns for our property owners.
Ready to take the next step?